Vermont Junior Tour Information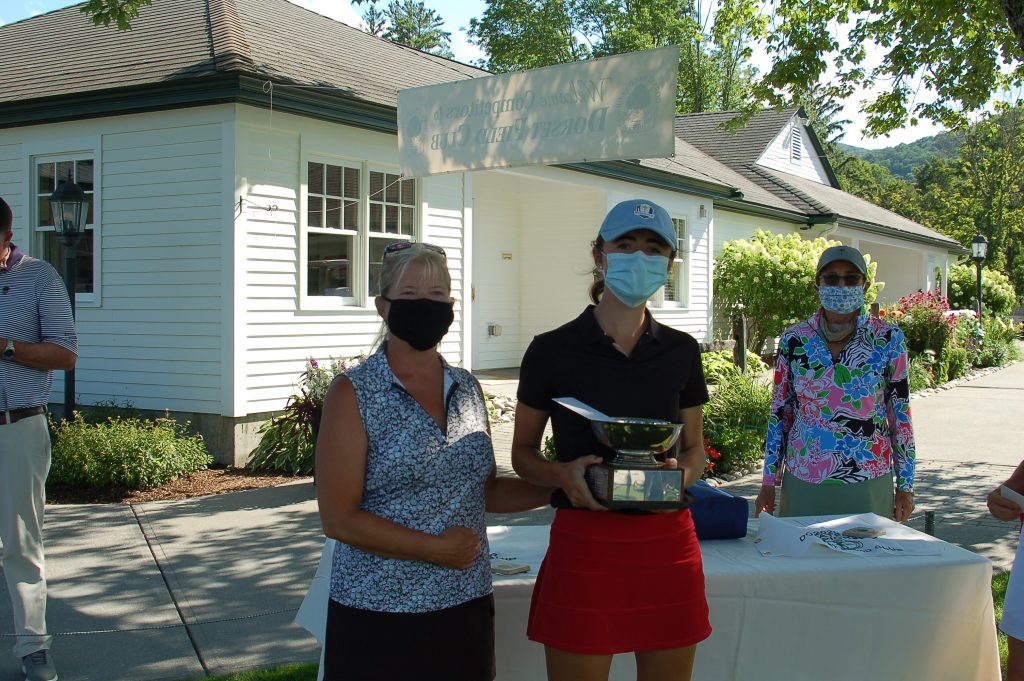 The VSWGA has a Junior Golf committee to coordinate efforts to promote the game, especially among youth in Vermont. Money raised by the Closest to the Pin contests at every State Day is donated to the Vermont Golf Association Scholarship Fund as well as to instructional programs for juniors throughout the state. In 2020 the VSWGA raised $2072 for Junior Golf; $2147 was raised in 2019.

VSWGA membership is now free to all Junior members, as is registration for the State Amateur Championship. Juniors may also register for a free GHIN card through the Vermont Golf Association. A Junior is a resident of the state of Vermont who has not reached their 19th birthday by the day of the tournament. A Junior of 18 years of age is eligible only if they have not yet begun their first semester of college. A Junior does not have to be a member of a VSWGA member club.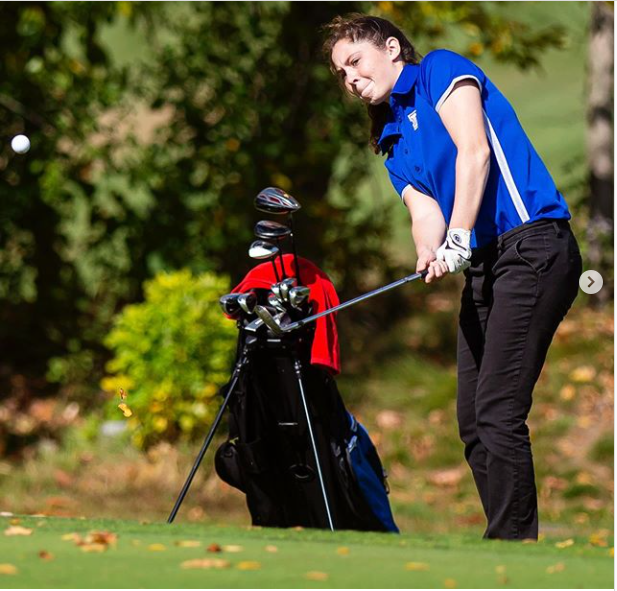 Junior Girl Golfers have access to:
Free or reduced-rate lessons and golf camp tuition*
Free or reduced rate greens fees at local courses
Free used equipment donated through our ongoing equipment drive
Mentorship with experienced women golfers throughout the state
Free USGA Golf Handicap Index (GHIN) registration: Establish an official, internationally-recognized golf handicap updated continuously over the entire life of your game!
Free or reduced-rate access to statewide tournaments throughout the summer season: Weekly Tuesday "State Days" offered at three regional (north, central, south) courses; Annual State and Regional Amateur Tournaments
Scholarships: Every year the VSWGA, in association with the Vermont Golf Association (VGA), awards 10 scholarships of $1000 each for four years to Vermont Junior golfers attending colleges, universities and tech schools.
To join VSWGA or renew your membership, visit Golf Genius and create a profile or log in and select "Membership Payment" or fill out the Membership Application and mail to VSWGA.
Contact Lauri Brown lauribrown2 [at] myfairpoint.net or info@vswga.org for more information.
2021 Vermont Junior Tour
The Vermont Golf Association and the Vermont PGA are excited to announce the Vermont Junior Tour 2021 schedule. The VGA and the VTPGA are teaming up to bring all of our junior golfers a fantastic summer season full of great events at wonderful courses. The Vermont Junior Tour is open to all junior golfers (boys and girls) 18 and under with an active GHIN handicap at a Vermont Club and have paid their 2021 Vermont Junior Tour membership. Open registration for the Junior Tour Membership and Junior Tour events begins April 1st, 2021. Read more
2020 PGA Jr. Leagues Available in Vermont
PGA Junior Leagues in Vermont
In 2020, 14 clubs around the state hosted junior leagues. Learn more and sign up! The Vermont Golf Association assembled a list of summer youth golf programs around the state taught by PGA professionals:
Participating courses: Basin Harbor, Brattleboro Country Club, Burlington Country Club, Dorset Field Club, The Kwini Club, Links at Lang Farm, Manchester Country Club, Neshobe Golf Club, Okemo Valley Golf Club, The Quechee Club, Rutland Country Club, Stowe Country Club, Vermont National Country Club, Woodstock Country Club