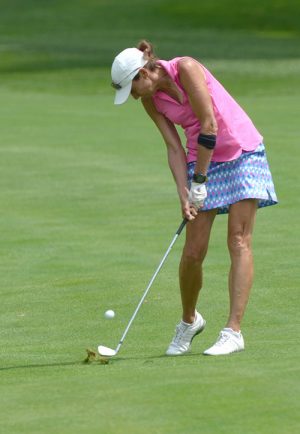 Ralph Myhre Golf Course, Middlebury, Vermont
Tuesday-Thursday, August 6-8, 2019
Postmark Deadline: Saturday, July 27th
On-Line Registration Deadline: 3 p.m. Tuesday, July 30th
NO REFUNDS after 3 p.m. Tuesday, July 30th
Entry Fee: $155 (includes entry, practice round and banquet).
Junior Fee – $75 (do not have to be VSWGA members).
Eligibility, Handicap Limits, Caddie, Carts, and Pairing Information: See general information about VSWGA major tournaments.