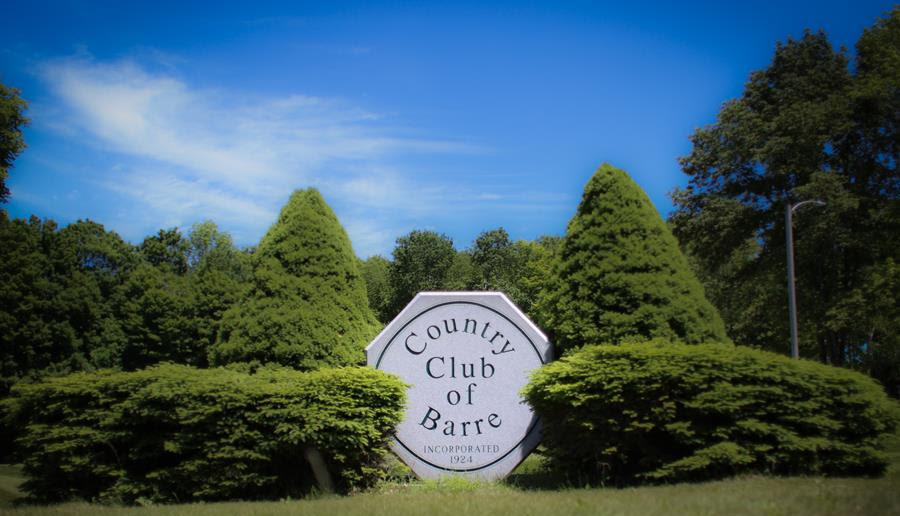 2023 Fall Awards Classic: Register by 9/19
VSWGA Fall Awards Classic at the Country Club of Barre, Tuesday, September 26, 2023
Register on-line at Golf Genius. On-Line Registration Deadline: 3 p.m. Tuesday, September 19th.
NO REFUNDS after 3 p.m. Tuesday, September 19th.
Entry Fee: $80.00 per person, you must specify who your playing partner is.
If you need a playing partner, please contact the VSWGA by emailing jensteck@yahoo.com or calling 802-279-9796.
Time: 9:00 a.m. Shotgun
Lunch served after the round
Format: 2-Person Shamble (Shamble: Team will choose the best drive and each player will play their own ball until it is holed out. Best Ball Scores.)
Teams: 2-Person Teams. Teams will be randomly paired with other 2-Person teams.
Prizes: Net and Gross Prizes. 80% of Handicap, no strokes given on par 3 holes. Prizes will be awarded in the form of Country Club of Barre Pro Shop credit.
There will not be any State Day Award Points awarded for this tournament.